Seiko Watches Guide
Seiko Watches Guide
A Short History of Seiko Watches
– The story of Seiko watches began in 1881, when a 21 year old entrepreneur,
Kintaro Hattori, opened a shop selling and repairing watches and clocks in central Tokyo.
Today, after more than 130 years of innovation, Kintaro Hattori's company is still dedicated to the perfection that the founder always strove to achieve.
Seiko Watches Model Line Up Linda and Co
The Seiko model is massive, its reach global, its diversity unrivalled. It occupies many price points, from sports watch to handcrafted Grand Seiko. Moreover, Seiko is continuously updating its catalogue with newer model and limited editions watches.
So, welcome to the brand breakdown of various Seiko model available at Linda and Co.
Seiko Presage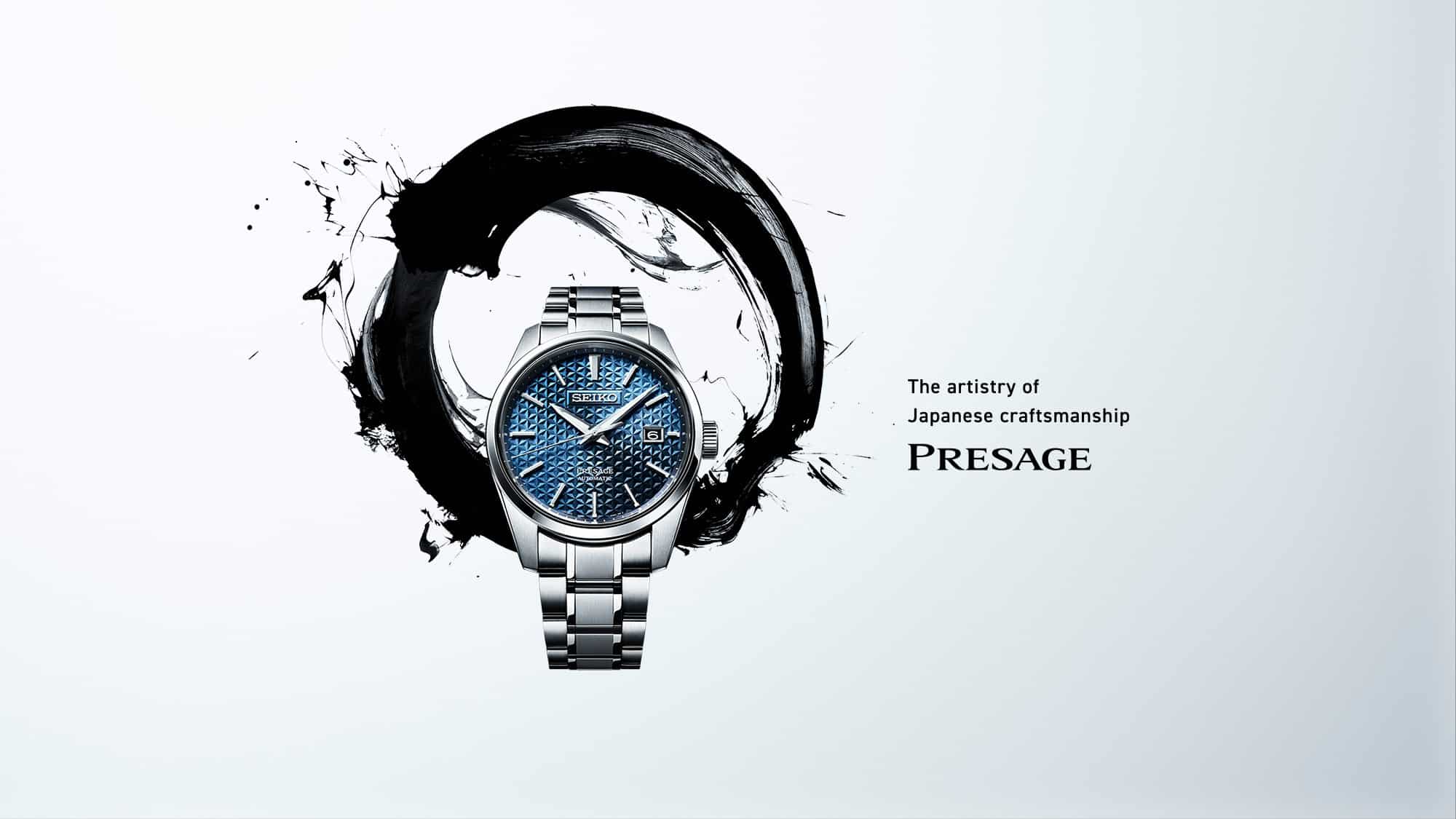 Presage combines a Japanese aesthetic sense with traditional craftsmanship and Seiko's mechanical watchmaking skills in an original collection that offers Japanese beauty, quality and long-lasting performance. Presage is the dress watch equivalent to Prospex: affordable, durable watches with styles that range from modern and edgy to classic and retro.
Browse through our website to look at different Seiko Presage Model.
Seiko Prospex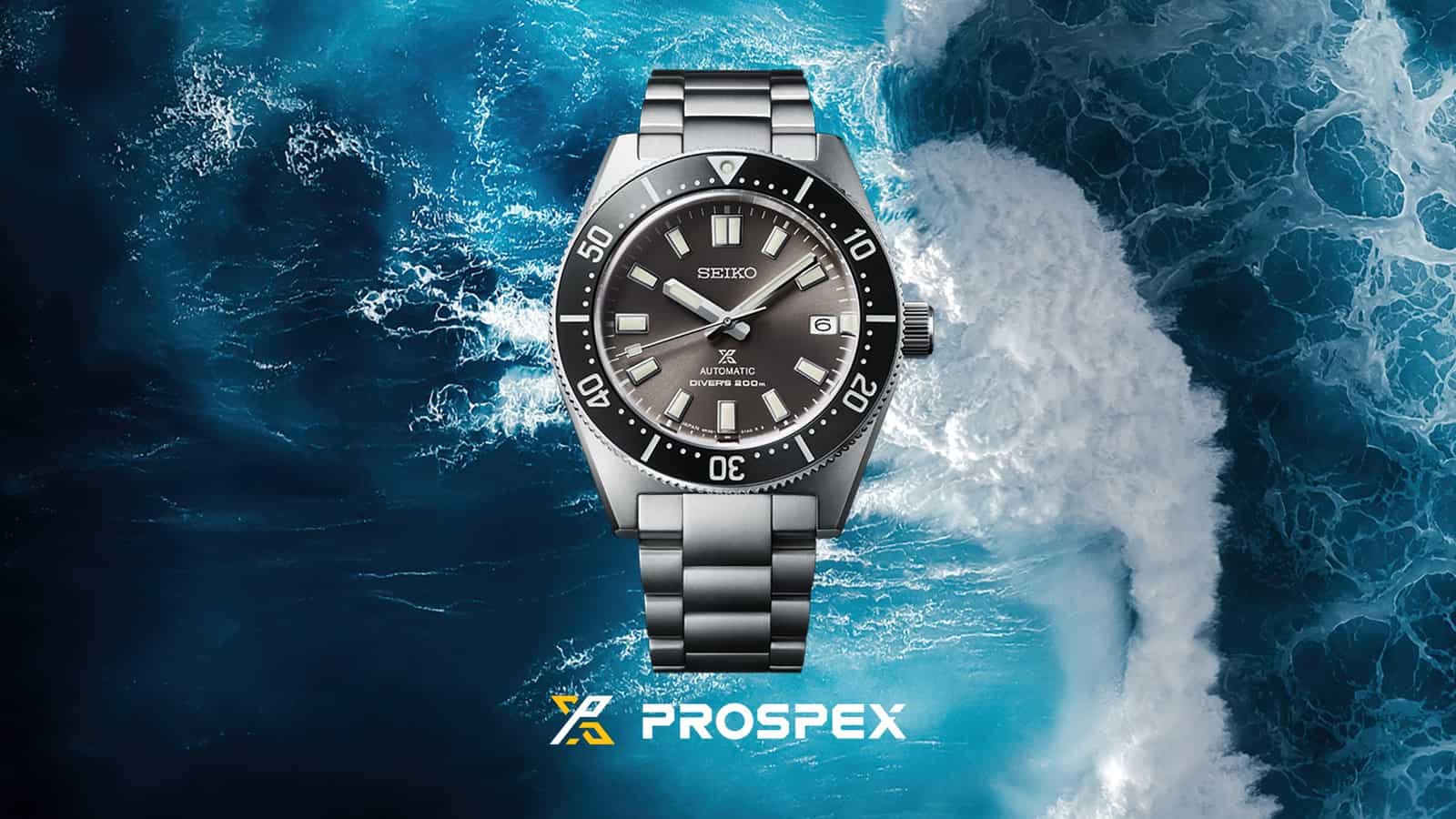 Seiko Prospex challenges every limit, with a collection of timepieces for sports lovers and adventure seekers whether in the water, in the sky or on land. Since launching Japan's first diver's watch in 1965, Seiko's innovative technology has changed global standards. We are constantly striving to bring ever greater reliability and safety to both professional and recreational divers.
Click on the following link to check our Seiko Prospex Model 
Seiko Le Grand Sport

Seiko Le Grand Sport are elegant, stylish, sophisticated and practical. Although we shouldn't be surprised because this is what we have come to expect from Seiko.
The Seiko Le Grand Sport is the perfect watch for all-day wear or for any formal occasion. For over 130 years now, Seiko has created timeless and innovative watches and the Le Grand Sport is no different.
Come in-store or search online for Seiko Le Grand Sport to find your perfect timepiece from Seiko Watches.
Seiko 5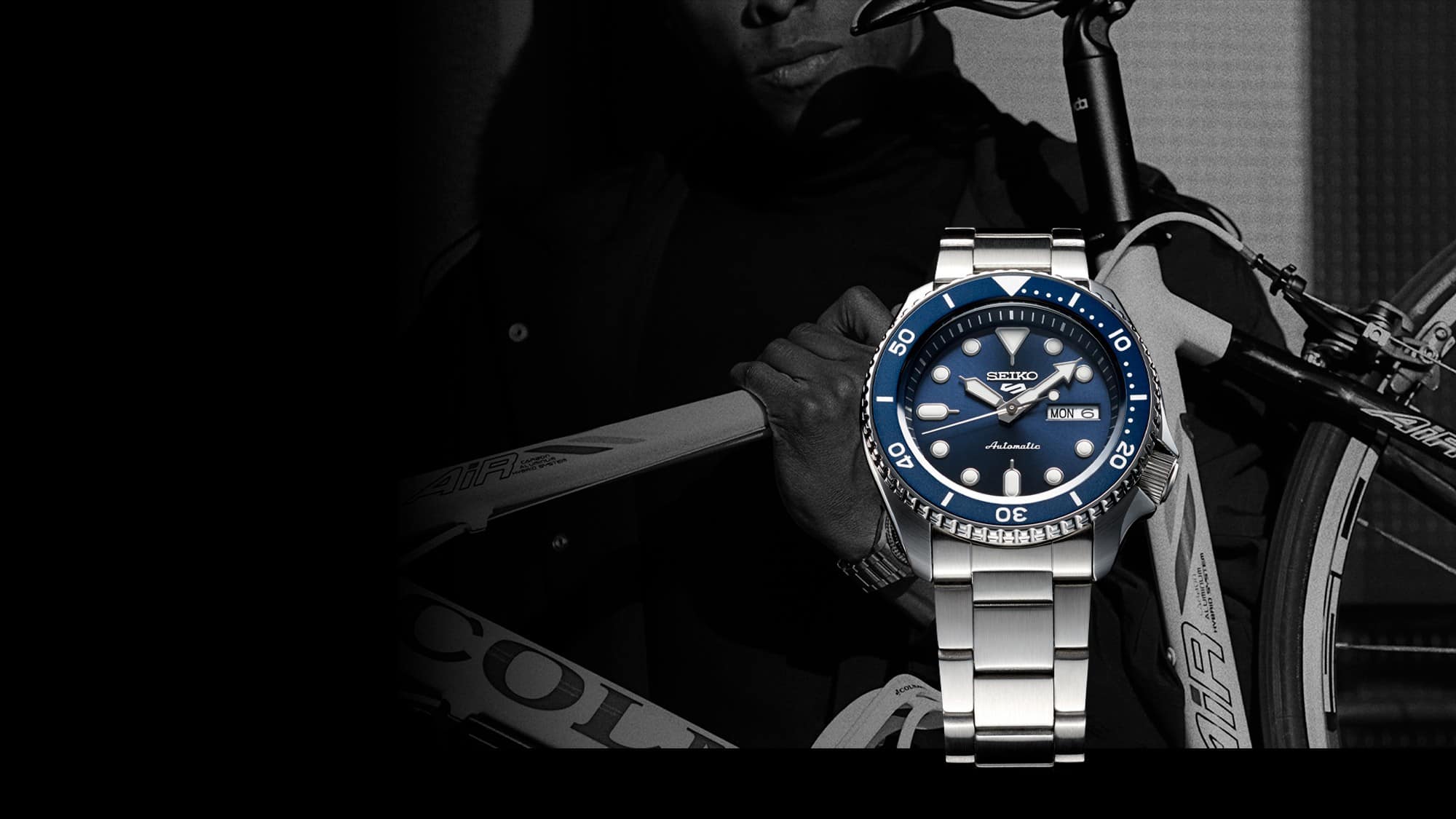 For over 50 years, Seiko 5 Sports has delivered consistently high levels of reliability, durability, performance and value that have endeared it to lovers of mechanical watches worldwide. Today, with the creation of a new design and a broad new collection, this much loved timepiece is re-born. Welcome to the new Seiko 5 Sports, a collection with all the same values but a fresh new look.
Find out more about Seiko 5 model watches at Linda and Co.
Seiko Coutura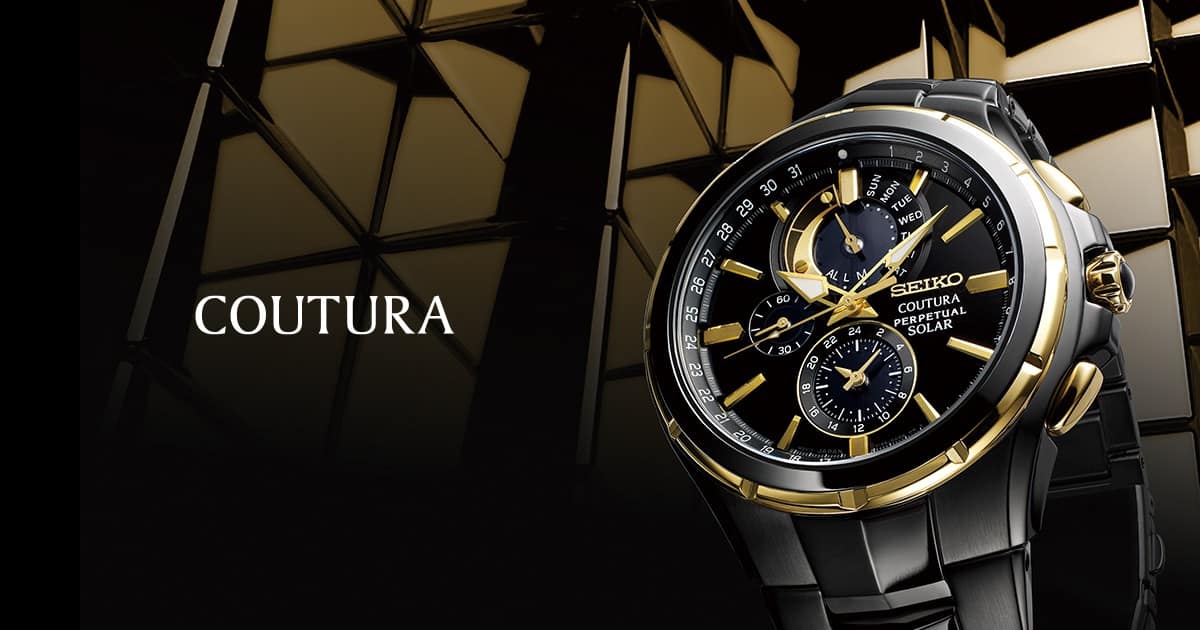 Classic everyday style and desirable perfection meet in one watch with the Coutura collection. New perpetual chronographs and kinetic watches offer the most advanced environmentally-friendly watch technology. Diamonds, ceramic and mother-of-pearl dials create a collection ideal for the fashion forward woman. Seiko Coutura watch collection offers Perpetual Chronographs, Solar and Kinetic movement watches.
Come in-store or search online for Seiko Coutura Collection to find your perfect watch today.
Seiko Astron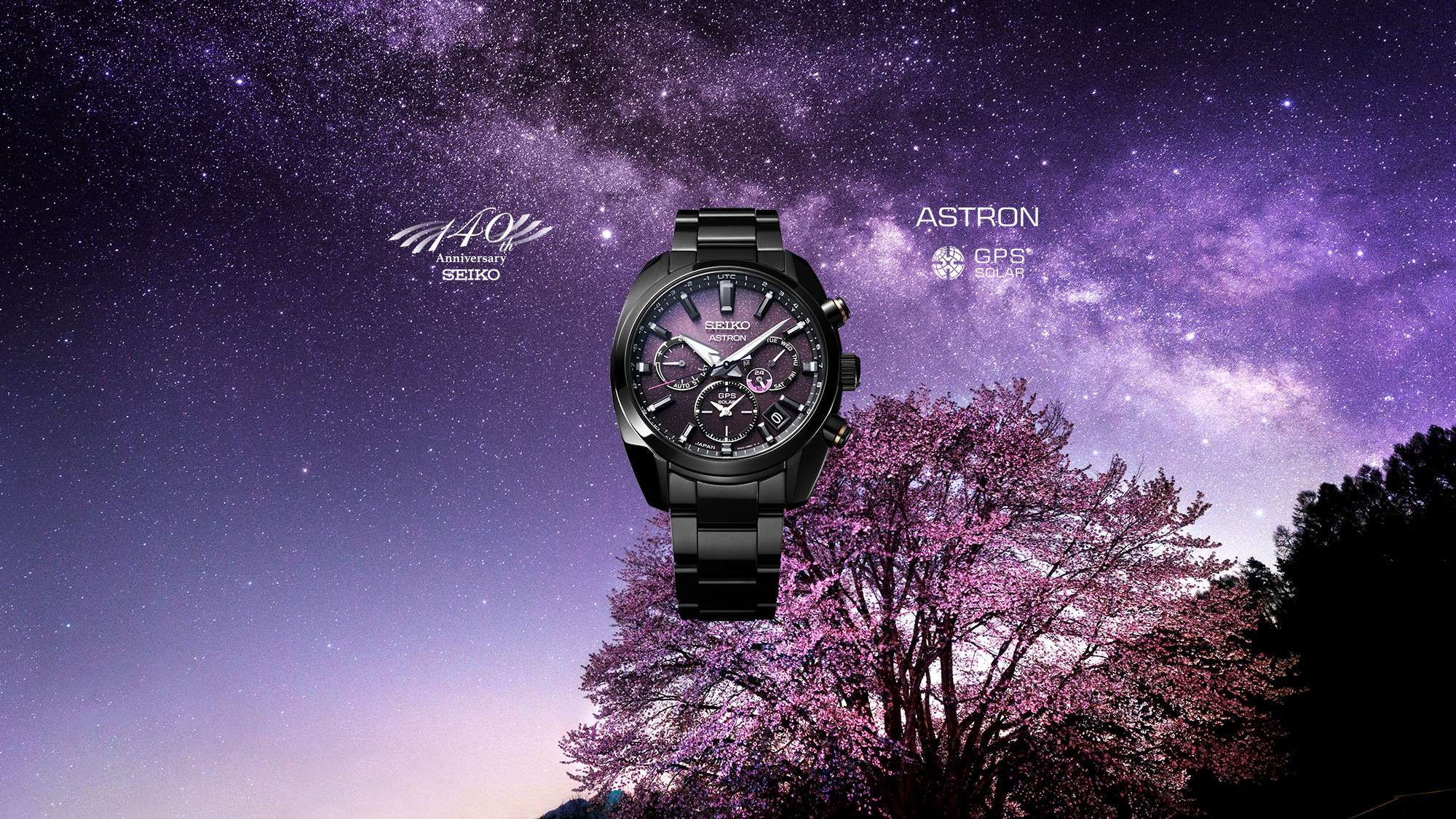 The world's first GPS solar watch. By connecting to the GPS network, the Astron adjusts at the touch of a button to your time zone and, by taking all the energy it needs from light alone, never needs a battery change.
The new Astron set a new standard of super-high-precision innovation and, like its 1969 predecessor, followed the evolutionary path of taking a technology that existed in other forms and bringing it to the wrist in a watch that was lighter, thinner and smaller in volume than anything ever imagined before. Now, nine years later, Astron GPS Solar has taken this technology to a new level.
Visit our store or search online to look at different Seiko Astron series.
Seiko Conceptual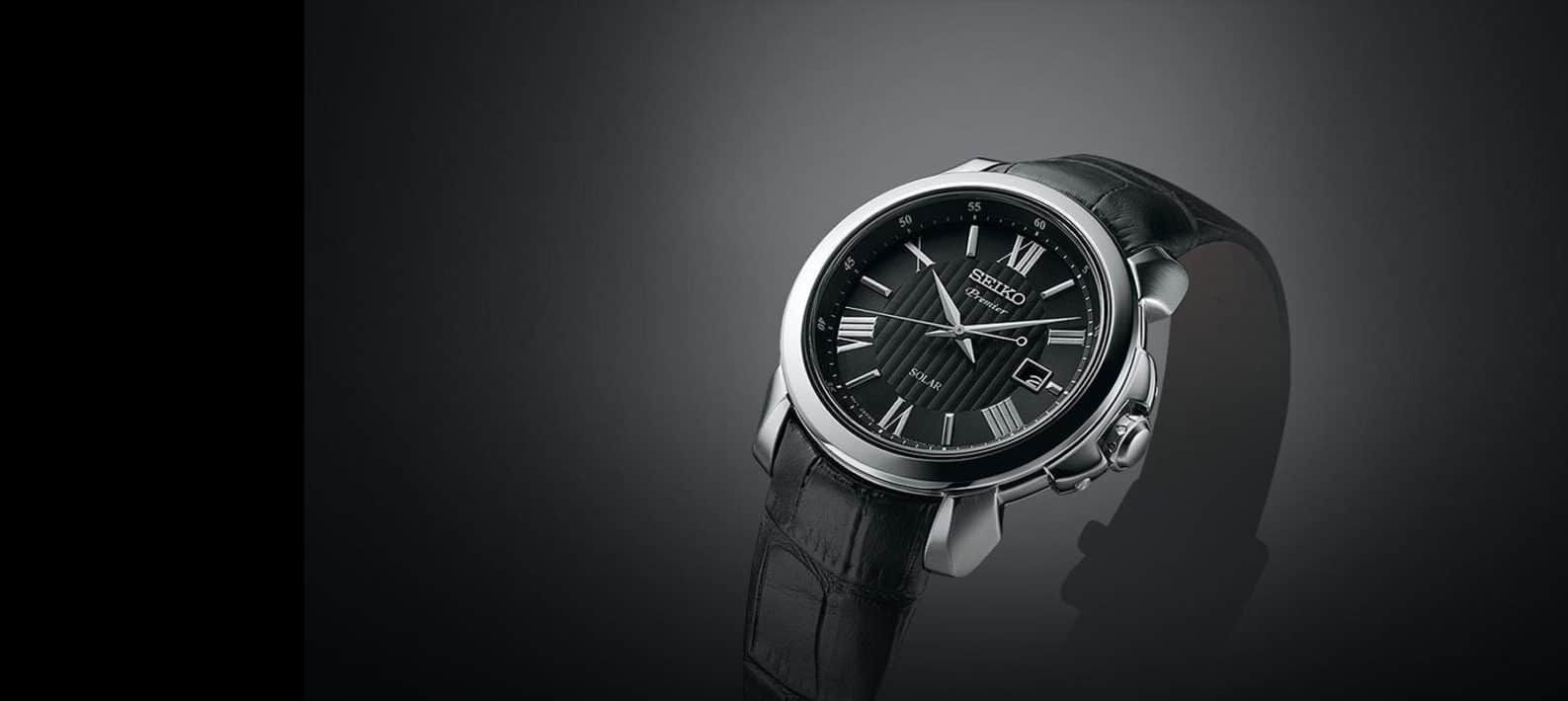 The Seiko Conceptual Regular collection boasts cutting edge design and style, as well as models with a classic look and feel. Combining affordability and style, Seiko Conceptual watches really hit the mark and offer an impressive selection of men's and ladies classic analogue and sports chronograph options. Seiko Conceptual watches feature either solar or quartz movement for time accuracy and dials up to 45mm. With a choice of hard-wearing fabric, durable silicone, or stainless steel bracelet straps, you'll be spoilt for choice with these up-to-date designs.
Find out more about Seiko Conceptual on Linda and Co website or in store.