Watch Repairs
Our watch repairs department provides an extensive range of services which include :
Linda and Co specialize in all watch repairs and restoration. Our Sydney workshop service all major watch brands.
Service Department Drop Off Locations Broadway Sydney , Macquarie Centre North Ryde and Rhodes Waterside.
Our watch repair department specialise in all timepieces:
Mechanical / Automatic watches,
Quartz Watches ,
Pocket Watches,
Clocks,
Antique Watches.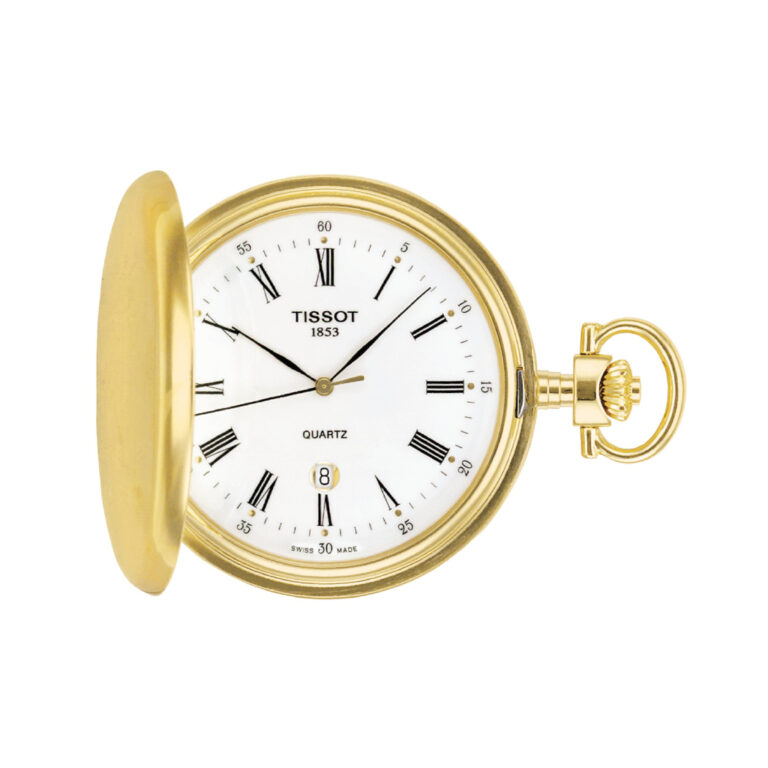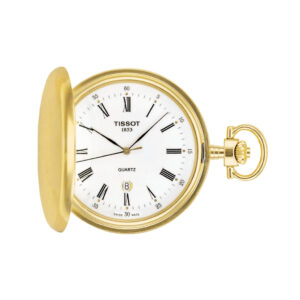 Watch Repairs
Service & overhaul
Dial Restoration
Case / Band Polish and Clean (Remove Scratches)
Standard & Sapphire Glass replacement ( Hand Cut if size not available)
Water Resistance test ( We use the latest Computerised Pressure Testing equipment ) includes report / Seal replacements
Crown & Stem repairs
Circuit Repairs
New Movements
Mechanical Timing Adjustment
Watch Band Replacement – Genuine Leather & Metal bands available
Battery Replacement (We provide a 1 year guarantee on all our batteries)
Watch Repairs Sydney
With the exception of your wedding or engagement ring, there are few jewellery pieces in any male or female's collection that gets as much wear as their favourite watch. Unfortunately with frequent wear comes eventual tear – even your favourite dress watch that you wear only on special occasions or for business wear will eventually fall victim to wear and tear.
What happens when a watch loses its beautiful shine? What if it picks up scratches and cracks? What if the mechanical components begin to fail and the performance of your watch slows? No matter what issue you are faced with, the leading experts in watch repair Sydney wide are here to help. That's us; Linda & Co. Jewellers!
A family-run jeweller, we've been in business since 1980, with three generations of our family devoting their lives to the jewellery industry.
We have built a solid reputation as one of the leading jewellery stores Sydney wide and are widely celebrated for the professionalism and expertise of our qualified and experienced jewellers. Not only does our expertise lend itself to custom jewellery design, personalised advice and precise jewellery valuations, we are only known as the best watch repair specialists in Sydney.
We leverage innovative technologies, proven techniques and our years of experience to remedy even the most challenging of repairs. Solidifying our presence as the leading specialists in watch repairs Sydney CBD wide, we offer an extensive arrange of repair services:
Watch Servicing
We can conduct a full assessment and service of your watch both aesthetically and mechanically, identifying and repairing any issues or imperfections.
Dial Restoration
We can restore the appearance of faded or scratched watch dials as well as removing deeply embedded dirt and grime.
Polish and Clean
The case and band of a watch can be the most frequent victims of scratches, chips, discolouration and damage. Our expert team can conduct a deep clean and professional polish, removing any scratches and restoring the watch to as good as new.
Glass Face Replacement
Cracks, scratches or significant damage to the glass face of your watch does not spend the end of its lifecycle. We can replace the glass of any watch, cutting glass to size if required to replace the face.
Mechanical Repairs
We don't just conduct aesthetic repairs and restoration; our expertise lends itself to mechanical repairs too. We can apply new movements, correct issues with mechanical timing and even replace the circuit.
Band Replacement
We can replace your worn watch bands with a new genuine leather or metal band.
Battery Replacement
We can replace any watch batteries with a 1 year guarantee provided on all batteries.


We Offer The Best Watch repairs in Sydney
Most car owners have their cars serviced at regular intervals but don't think there's a need to do the same for their watch. That's despite a car being parked for over half of its life while a watch works 24 hours a day, 365 days a year. And yet the watch is expected to keep going with no attention at all.
How Regular Watch Repairs in Sydney Will Prolong a Watch's Life
A mechanical watch has a huge number of moving parts that will wear over time while the lubrication for those parts will tend to dry out.
Consequently, a service at least once every five years is recommended by most manufacturers. Although a quartz watch has fewer moving parts, servicing is recommended every 2-3 years because of the need to inspect and replace the battery.
A regular service will ensure your watch continues to perform well for many years. Failing this, if your watch doesn't keep accurate time, has condensation under the glass or fails to function correctly in any way, then some attention is needed.
If there are specific problems, our watch repairer in Sydney can correct them by:
cleaning the mechanism so it runs properly
replacing the winding mechanism
fitting a new battery
putting on a new dial or glass if scratched or damaged
adjusting and replacing bracelets or straps
identifying and correcting faults.
 Ensure You Have the Most Thorough and Best Watch Repair
We know you rely on your watch and it's important to you, so our service is as thorough as it can be. For each watch, we:
check the exterior thoroughly for defects
open the case and remove the seals and crown
check the winding and setting mechanism
ensure the hands and other functions work correctly
disassemble the movement, check parts and replace any that are worn
clean parts carefully and thoroughly
reassemble the movement, ensuring it works to specification
replace the battery if relevant
lubricate with fine oils and grease
check the movement's timing works to standards
refit the dial and hands
clean the case and bracelet or strap
renew or replace case seals
restore the movement in the case
where appropriate, ensure water resistance is in line with specifications
check timing and accuracy, and adjust if necessary.
The above are just a sample of our watch repair capabilities. If you require any watch repairs in Sydney, call to our store for an assessment. We will quickly pin point the issue and provide an estimate of the cost of repair.
Linda & Co Designer Jewellers are well known for great collection of Swiss Watches, Longines Watches, Tissot Watches & many more brands at discounted prices. We also offer Jewellery Repair & Jewellery Valuations services in Sydney. For price quotation contact us online or visit one of our branches in store.