Rado Captain Cook
A Guide to Rado Captain Cook Watches
Rado Captain Cook-  The brand was first founded in 1917 under the name Schlup & Co. by brothers Fritz, Ernst and Werner Schlup. The brothers converted part of their parents home into a watchmaking factory and though slowly at first, they grew and developed their business.
Rado is a globally recognized brand, famous for its innovative design and its use of the revolutionary materials to create some of the most beautiful and durable watches. Every since it's beginning in Lengnau, Switzerland, Rado has been a pioneer, with the brand philosophy "if we can imagine it, we can make it" still holding true today.
Over the years, Rado has been able to develop different models of watches. As a globally recognized Swiss watch brand, famous for innovative design and the use of revolutionary materials to create some of the world's most famous and long-lasting wristwatches.
Rado Captain Cook
When it comes to the dive watches Rado Captain Cook cannot be overlooked that has its own quirks and eccentricities. The Rado Captain Cook was made for the diving. It has everything a diver would need 220m water resistance rating, automatic movement, and a unidirectional bezel.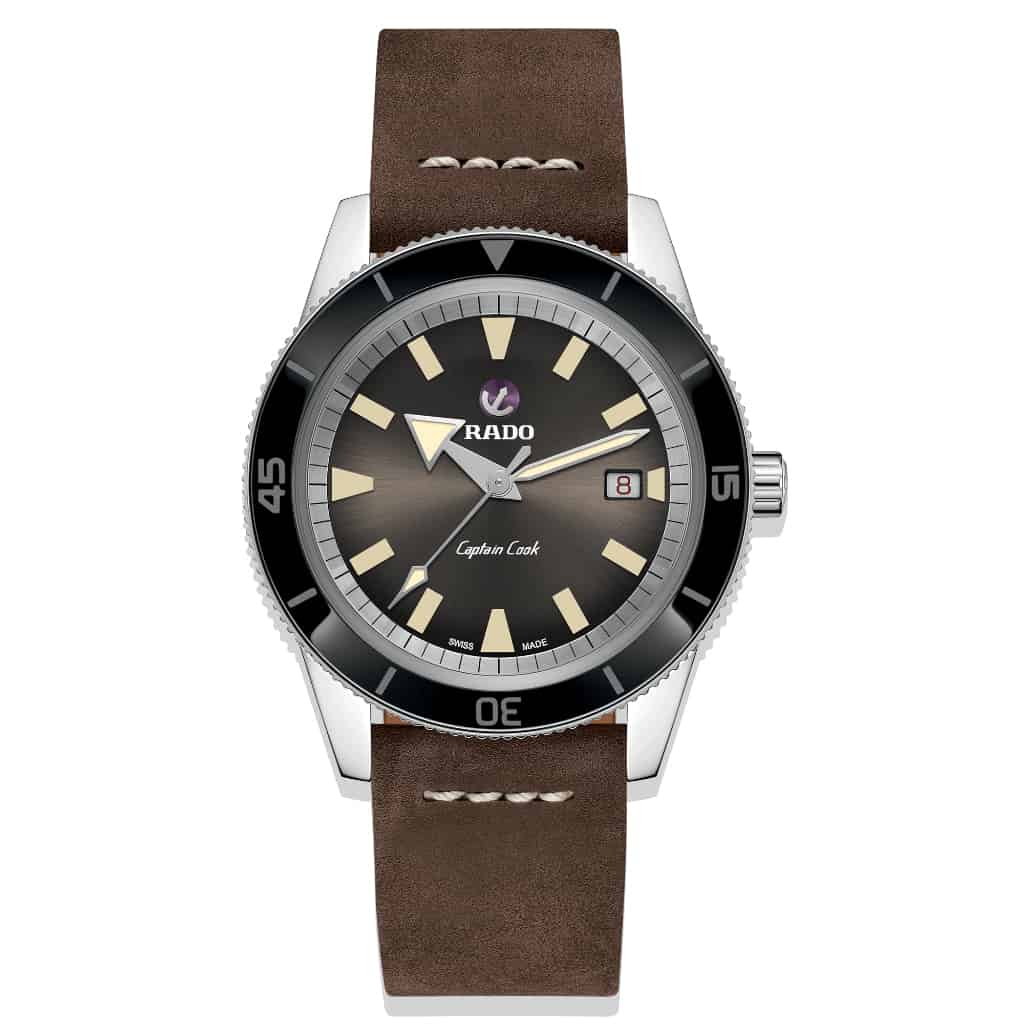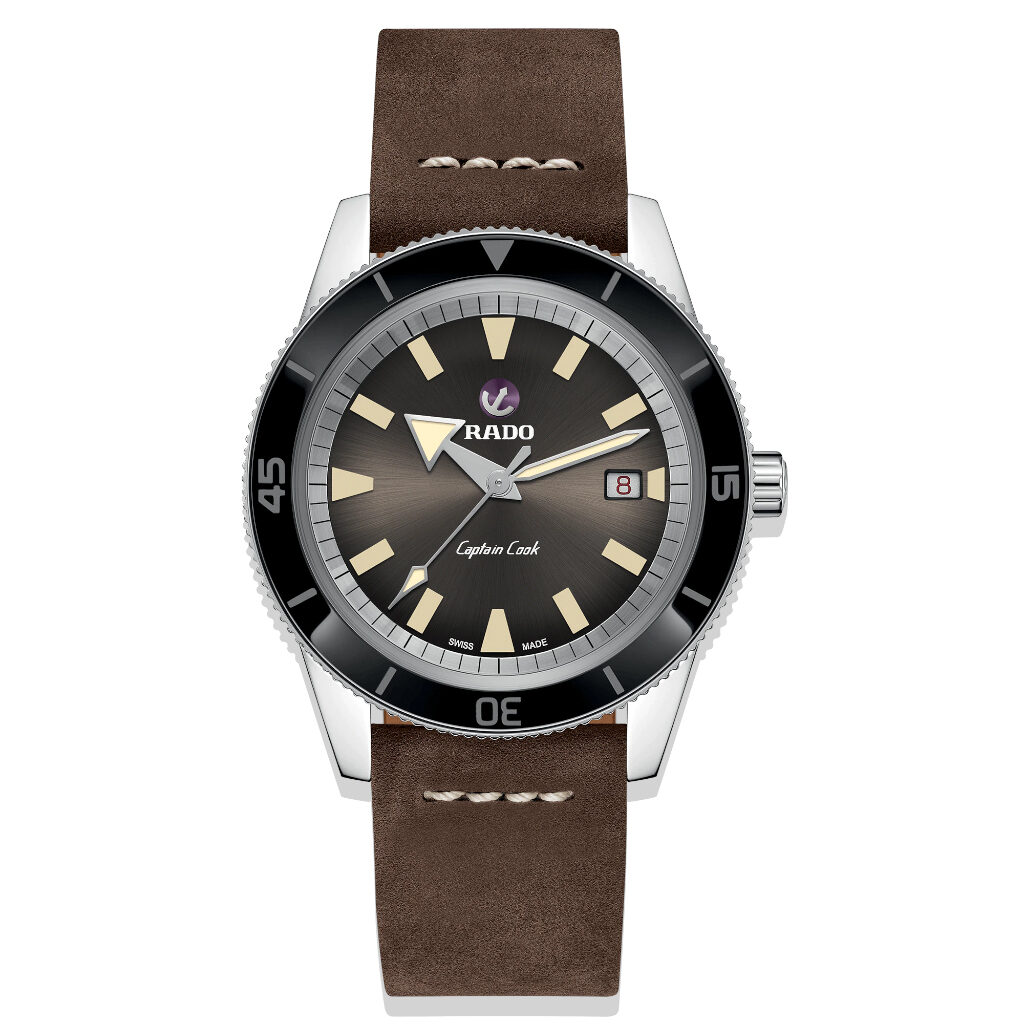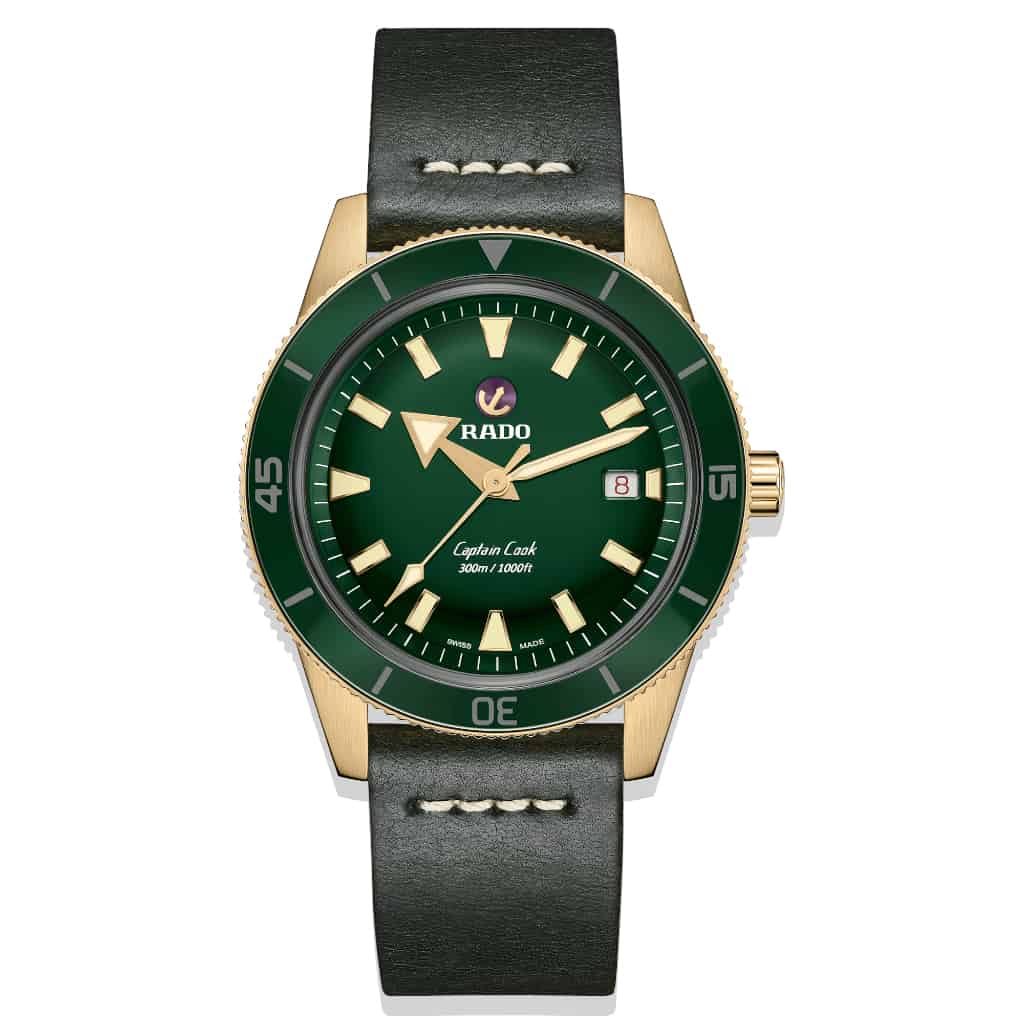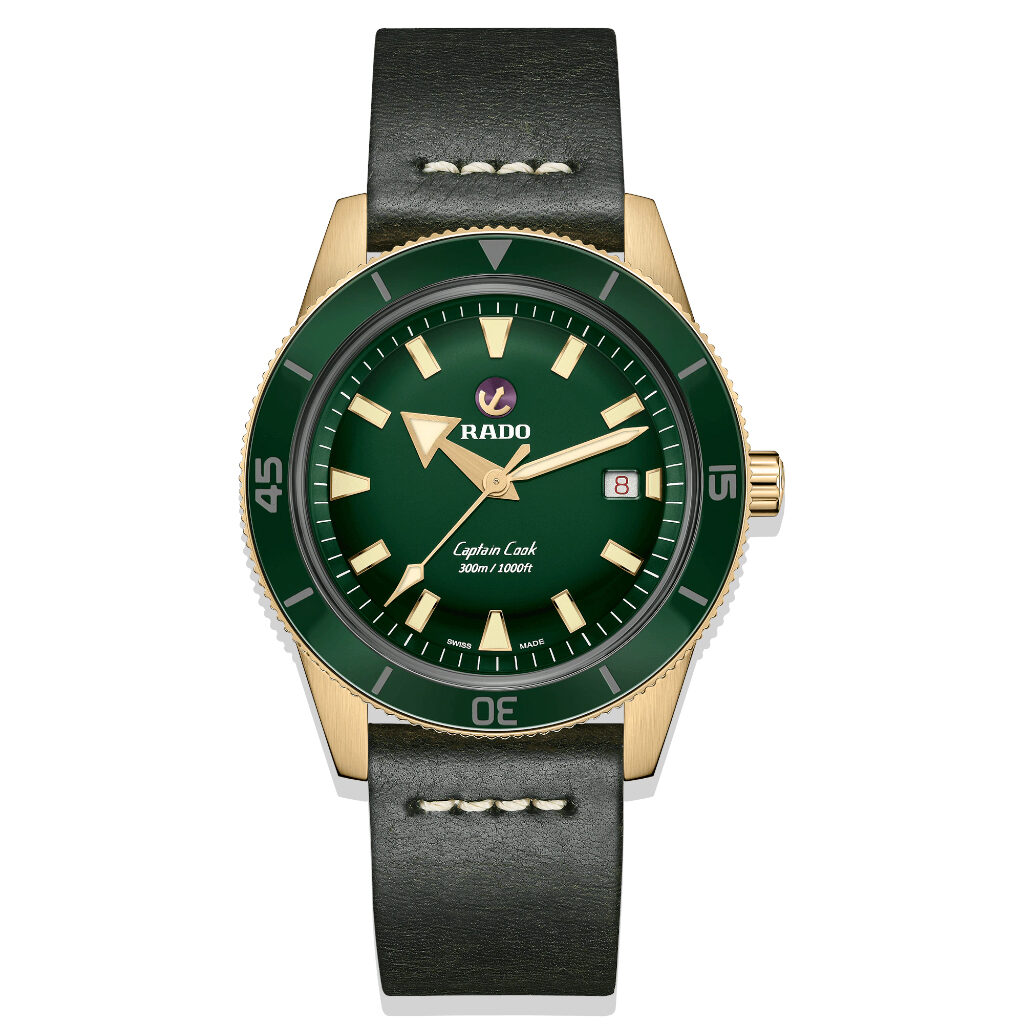 An original look from 1962 is brought to life in a new and improved form for the twenty-first century. With vintage details and styling true to the original, and up-to-date features that make it a match for modern wearers, Captain Cook is a watch designed to stand the test of time. This model features a bronze case for a perfect combination of ancient and modern materials.
Apparently, divers from the past loved this design, which contributed to the Rado Captain Cook's iconic status. Furthermore, the small rotating anchor at the top also caught the audience's attention. Both of these design cues would go on to be staples in future models.
At Baselworld 2017, the Swiss brand took the stage by storm by reacquainting us with a modern watch that's inspired by the famous Captain Cook. And when we said "modern", we only meant the inside of the watch because it definitely looks a lot like the '60s version of the Rado Captain Cook.
By this time, Rado has upped its research when it comes to materials. The new models now use high-tech ceramic for their bezels, which make it more durable. Let's find out what other new surprises the Rado Captain Cook watch has for us. Click here to find out more about Rado Cook Watches at Linda and Co.
As a Rado Official Stockist , Any model from the collection is available to order. View the full range at www.Rado.com